Welcome at
Ryosho Europe
Ryosho Europe is a trading company located in Frankfurt/Main, Germany
over
75 years
of experience
As an expert for electronic equipment and parts in Japan, we can provide the best solution for our worldwide customers and suppliers.
Ryosho Europe is providing a diverse range of solution services across a wide area, both internationally and domestically.
Through our global service organization, we can provide
you with a wide range of solutions.
These include the Energy Management System field, which attracts increasing attention due to ever widening energy problems, the smart industrial field to increase management efficiency, the HMI and sensor-related fields that are to affect the value of products and the medical solutions field.
Ryosho Europe will develop and provide new solutions, and continue to support the future of our customers.
Global networks. Global Solutions.
Together with strategic partners.
Headquarter:
Tokyo, Japan
EU Location:
Frankfurt/Main, Germany
Worldwide:
36 Locations in Japan
9 Locations in East Asia
4 Locations in Southeast Asia
5 Locations in North America
1 Location in Europe
More than
1300 employees
worldwide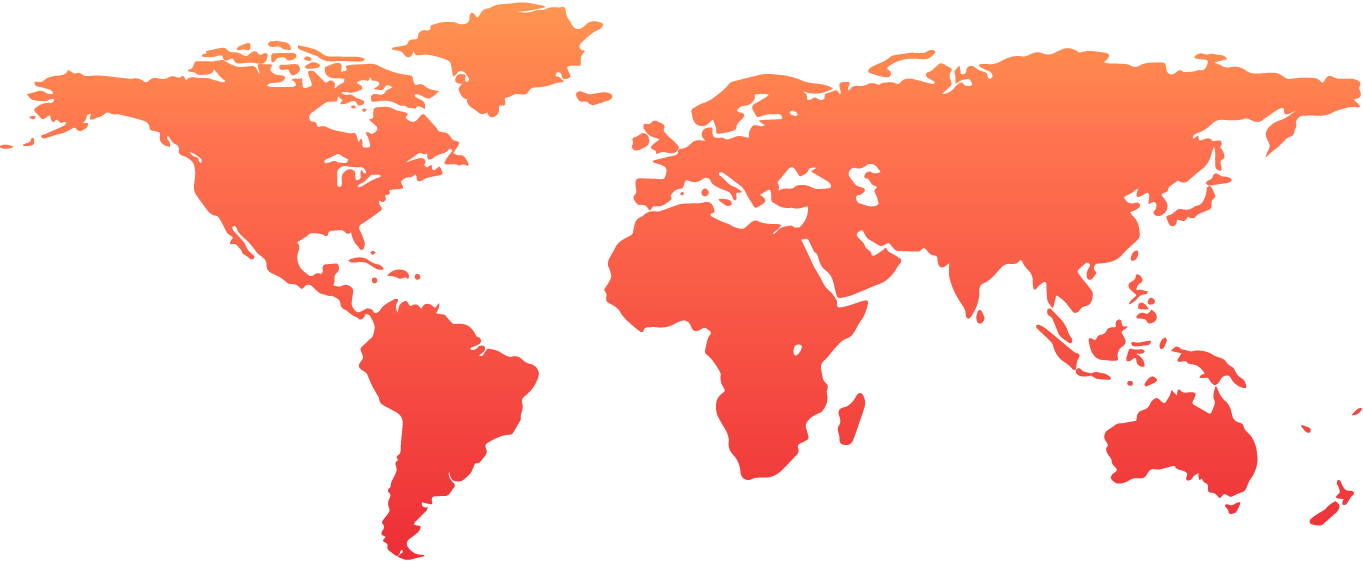 Ryoden Japan
Ryosho Europe
Pescle : Pest Control system
Professional pest control services using special cameras and AI on crowd.
The full service has been launched in Japan and we are now looking for partners to test it with us in Europe.
Contact us if you are interested!
The ultimate IoT platform!
Ryoden corporation in AWS re:Invent in Las Vegas!
Ryoden corporation joined the Amazon Web Services re:Invent exhibition in Las Vegas from 28 Nov to 2 Dec, introducing its ZeroCarbonIoT solution, no-battery sensor module.
Ryoden and SMK presents an edge device that supports asset tracking solutions with energy harvesting feature and lower communication costs. Connecting to AWS IoT Core for LoRaWAN, the operation time and maintenance resources are also reduced. (December 14th 2022)
World's first plant factory for mass production of spinach completed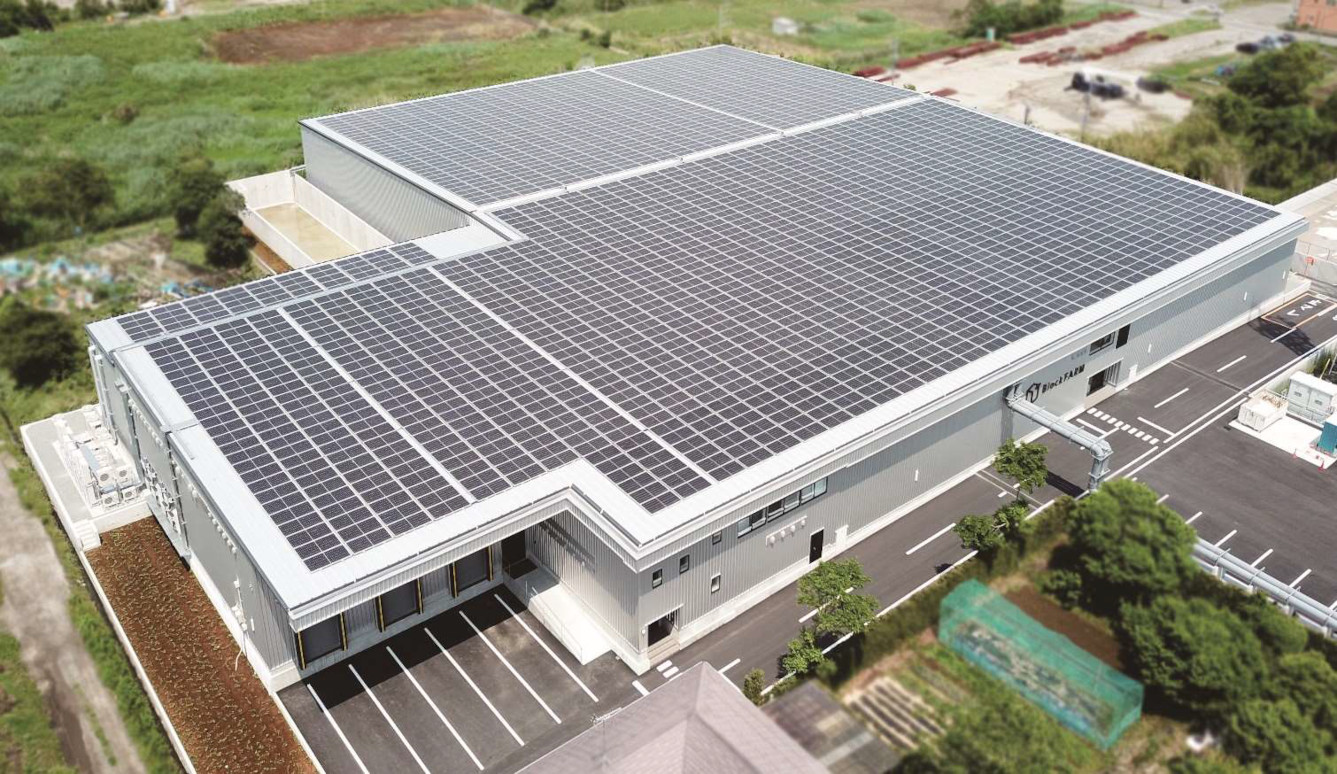 Together with agri-tech start up Farmship Inc. our headquarter Ryoden Corporation have established Block FARM GK and completed the first Block FARM, an indoor smart agriculture plant.
Block FARM combines all the experience, technology and know-how of Farmship from plant factory vegetable sales and factory management with Ryoden's technical prowess as the top seller of equipment systems in the plant factory industry.
The goal is to produce about 1,000 tons per year to solve various social and climate change issues that the current domestic agriculture has by planning the year-round cultivation of vegetables. Block FARM aims to make food production more secure, stable and efficient.
To achieve this, Block FARM uses an environmental control algorithm and IoT system developed by Ryoden, as well as new cultivation methods of Farmship and solar power generation equipment to save up to 50% in power.
Mass production is scheduled to start in August 2022.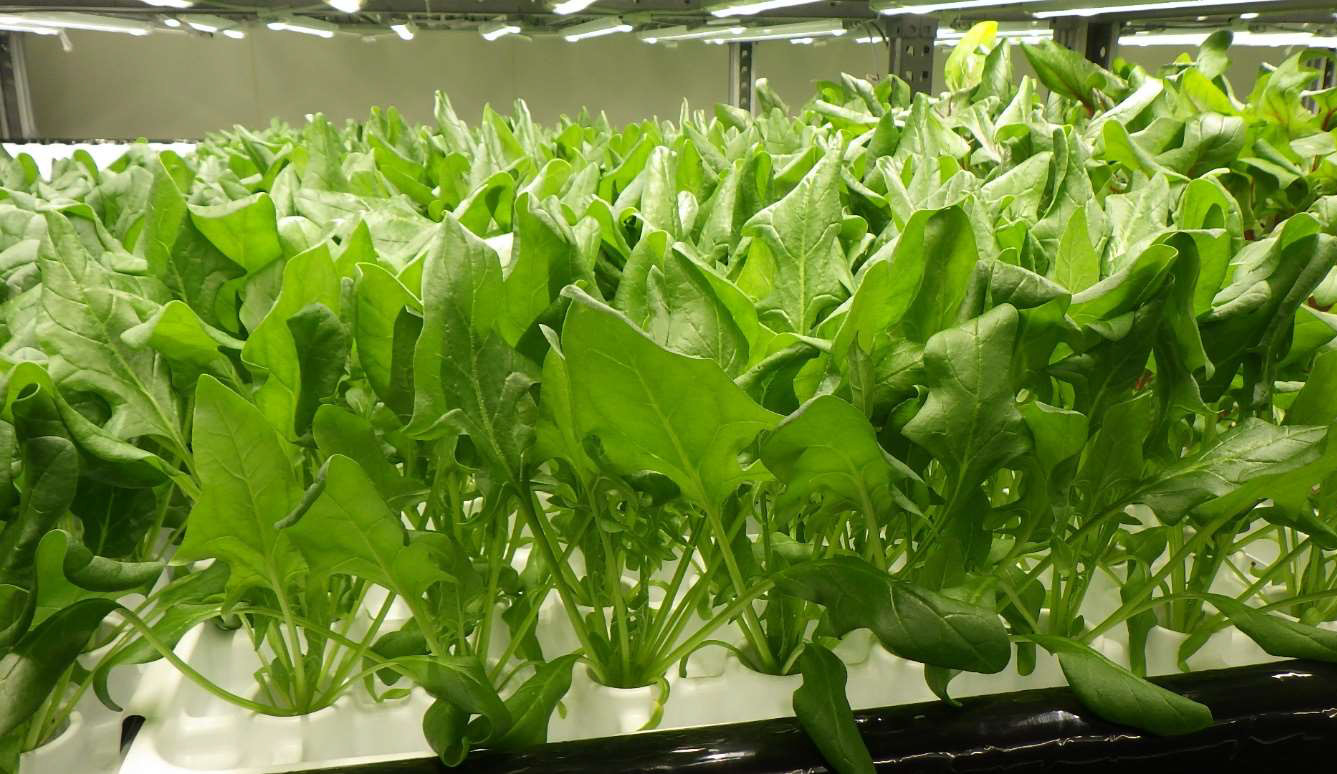 Achievements of Block FARM
(1) The world's first mass production of spinach in a closed plant factory
(2) Reduced CO2 emissions by installing solar panels for self-sufficiency
(3) Power consumption is reduced by 50% compared to our previous factories by utilizing a newly developed heat return environment control algorithm and renewable energies
(4) Respond to market needs by introducing an integrated facility for cultivation, processing, and freezing
(5) Achieve zero food loss and waste through microbial filtration waste treatment facilities, etc.
(June 13th 2022)
ZERO CARBON IoT(∞) is the ultimate IoT platform that can transmit positioning and sensor data semi-permanently by power generation devices.
GNSS and WiFi enable positioning in cities and suburbs, indoors and outdoors, and LoRaWAN enables long-distance communication over several kilometers, and a single gateway can relay data from over a hundred devices to the cloud.
The evaluation board project using solar panels was made possible through collaboration between Renesas, SEMTECH, and our parent company Ryoden Corporation.
(May 20th 2022)
Now open: EMStyle On-Gym
Cable free EMS Training in Tokyo
Right in the heart of Tokyo our partners Xenoma Inc. has opened its first EMStyle On-gym.
The studio features 20 minutes sessions of light exercise using Xenoma's innovative EMStyle suits: cable free, lightweight and easy-to-wear EMS-suits with 24 electrodes. Personal trainers guide customers through the exercise keeping EMS level at just the right level.
Safe and effective EMS-home training under professional guidance:
EMStyle On offers additional home fitness solutions. Thanks to EMStyle's unique "Remote Assist" function, trainers can control and adjust the home user's EMS intensity levels right from the studio.
Want to try out a remote personal training session directly from EMStyle On to you? Contact us!
EMStyle is now also selling in Europe. Get in touch with us for a free trial!
(June 16th 2021)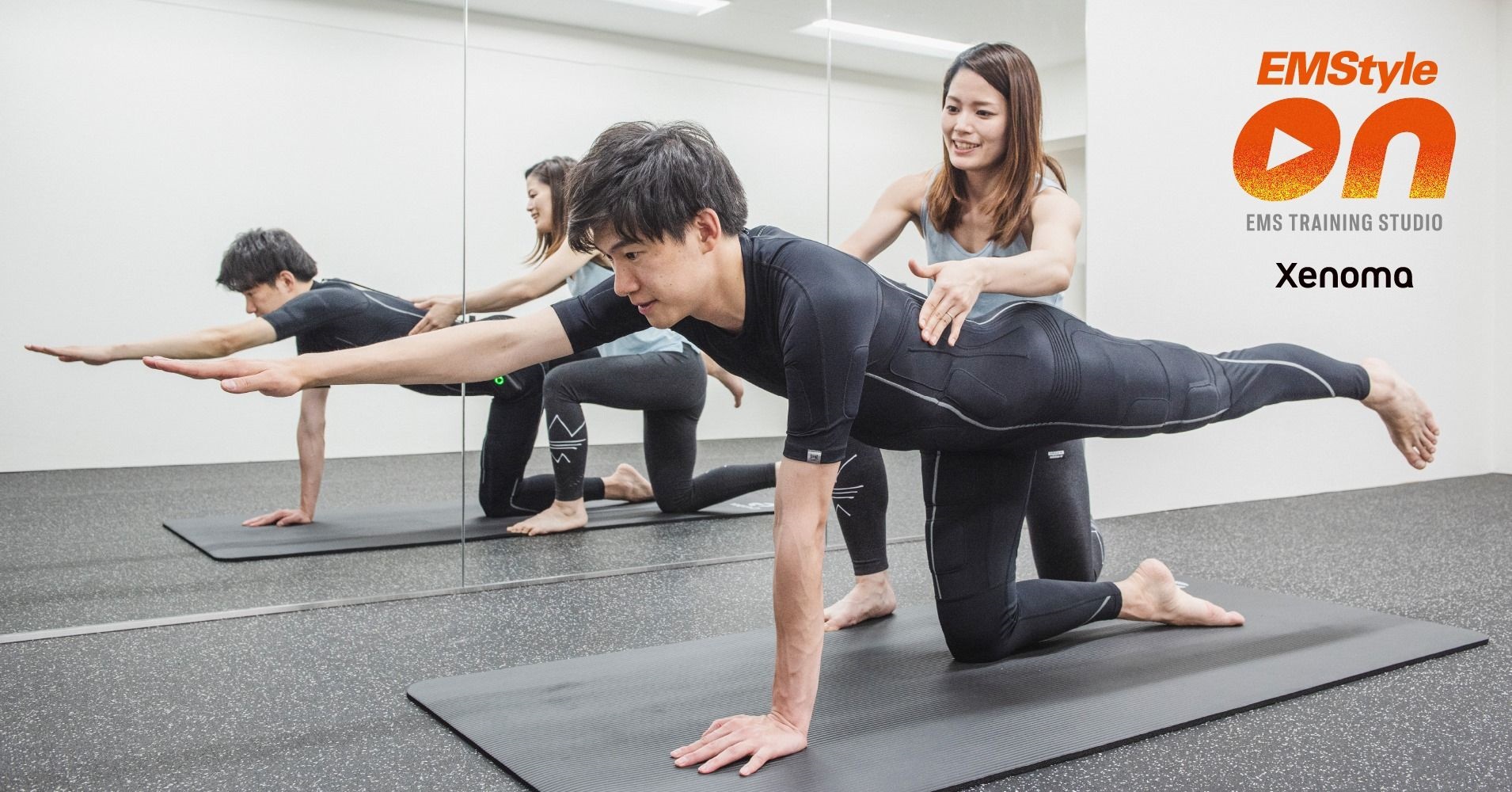 A MESSAGE FROM THE MANAGING DIRECTOR