Welcome at
Ryosho Europe
Ryosho Europe is a trading company located in Frankfurt/Main, Germany
over
75 years
of experience
As an expert for electronic equipment and parts in Japan, we can provide the best solution for our worldwide customers and suppliers.
Ryosho Europe is providing a diverse range of solution services across a wide area, both internationally and domestically.
Through our global service organization, we can provide
you with a wide range of solutions.
These include the Energy Management System field, which attracts increasing attention due to ever widening energy problems, the smart industrial field to increase management efficiency, the HMI and sensor-related fields that are to affect the value of products and the medical solutions field.
Ryosho Europe will develop and provide new solutions, and continue to support the future of our customers.
Global networks. Global Solutions.
Together with strategic partners.
Headquarter:
Tokyo, Japan
EU Location:
Frankfurt/Main, Germany
Worldwide:
36 Locations in Japan
9 Locations in East Asia
4 Locations in Southeast Asia
5 Locations in North America
1 Location in Europe
More than
1300 employees
worldwide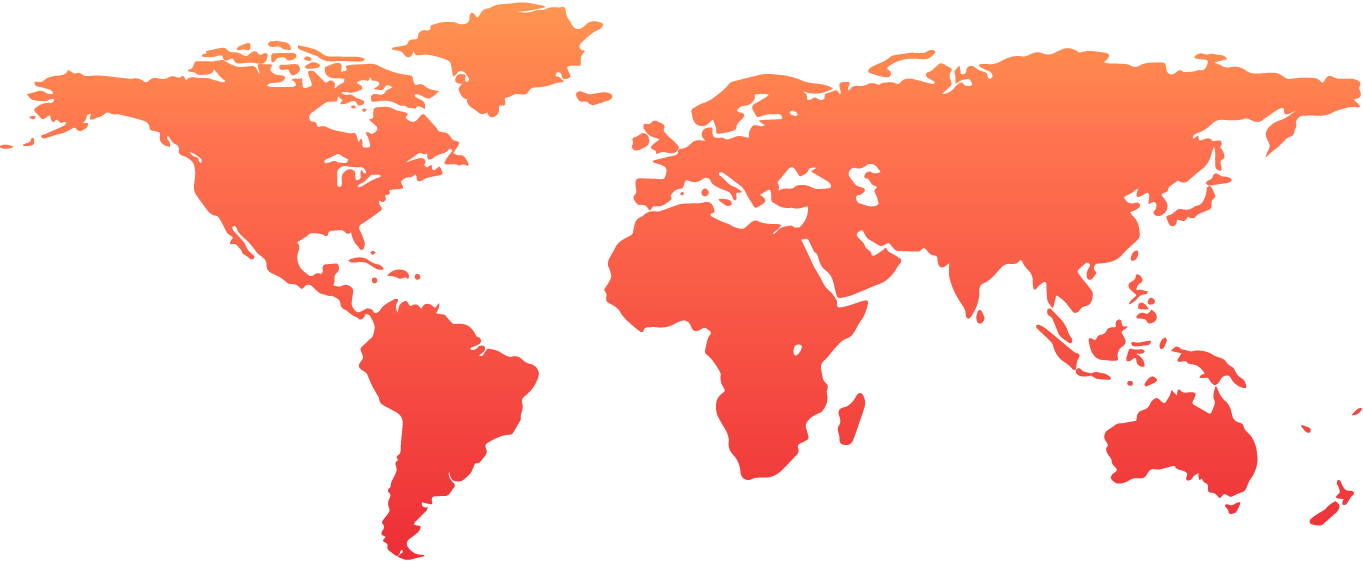 Ryoden Japan
Ryosho Europe
Coming soon: BlockFARM smart agriculture plant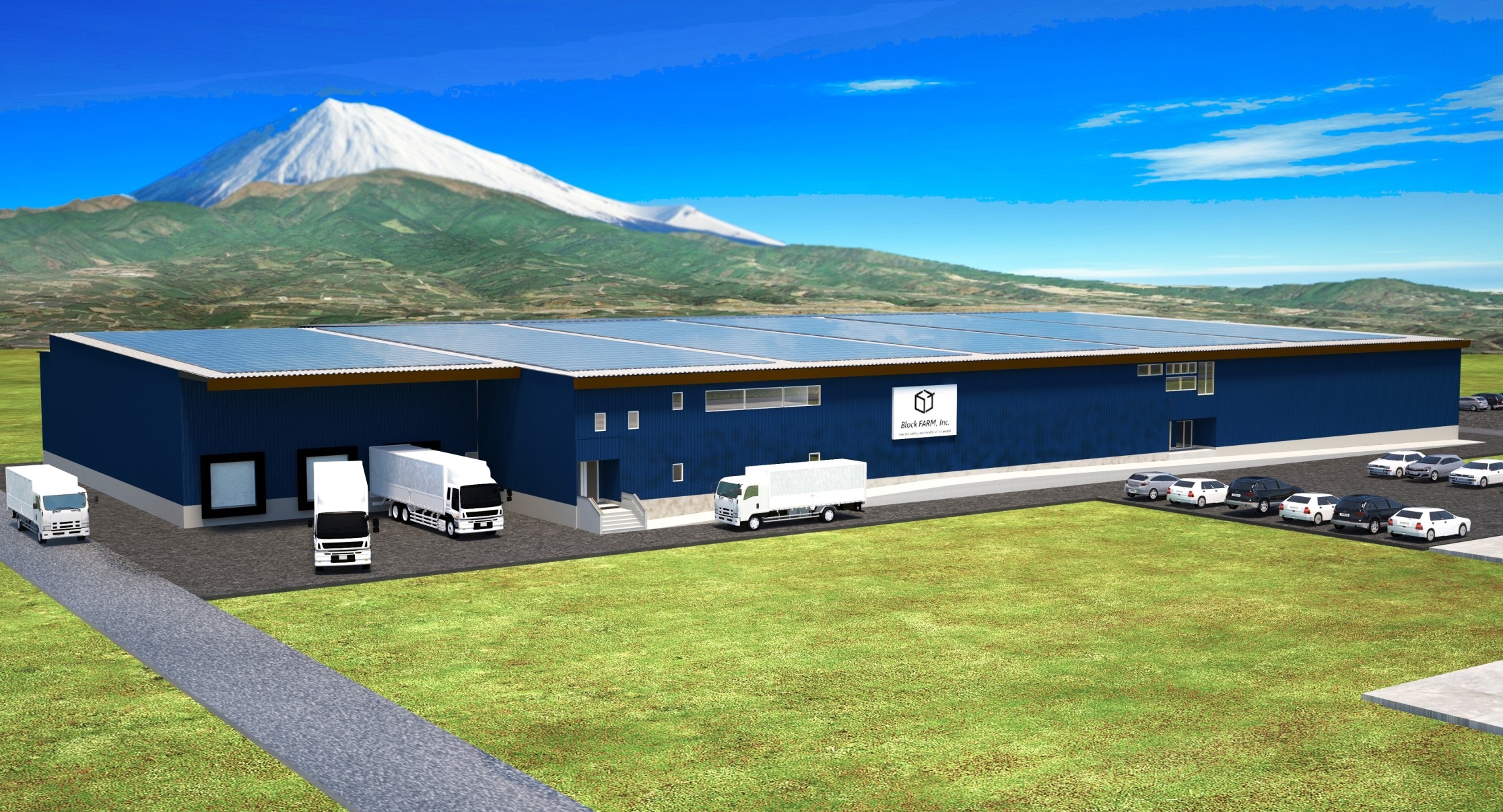 It's official: Together with agri-tech start up Farmship Inc. our headquarter Ryoden Corporation will build and operate BlockFARM – an 8.000 sqm indoor smart agriculture plant.
Year-round Blockfarm will have a daily output of 3 tons of herbs and plants.
Not only will the farm be extremely productive, but also extremely eco-friendly.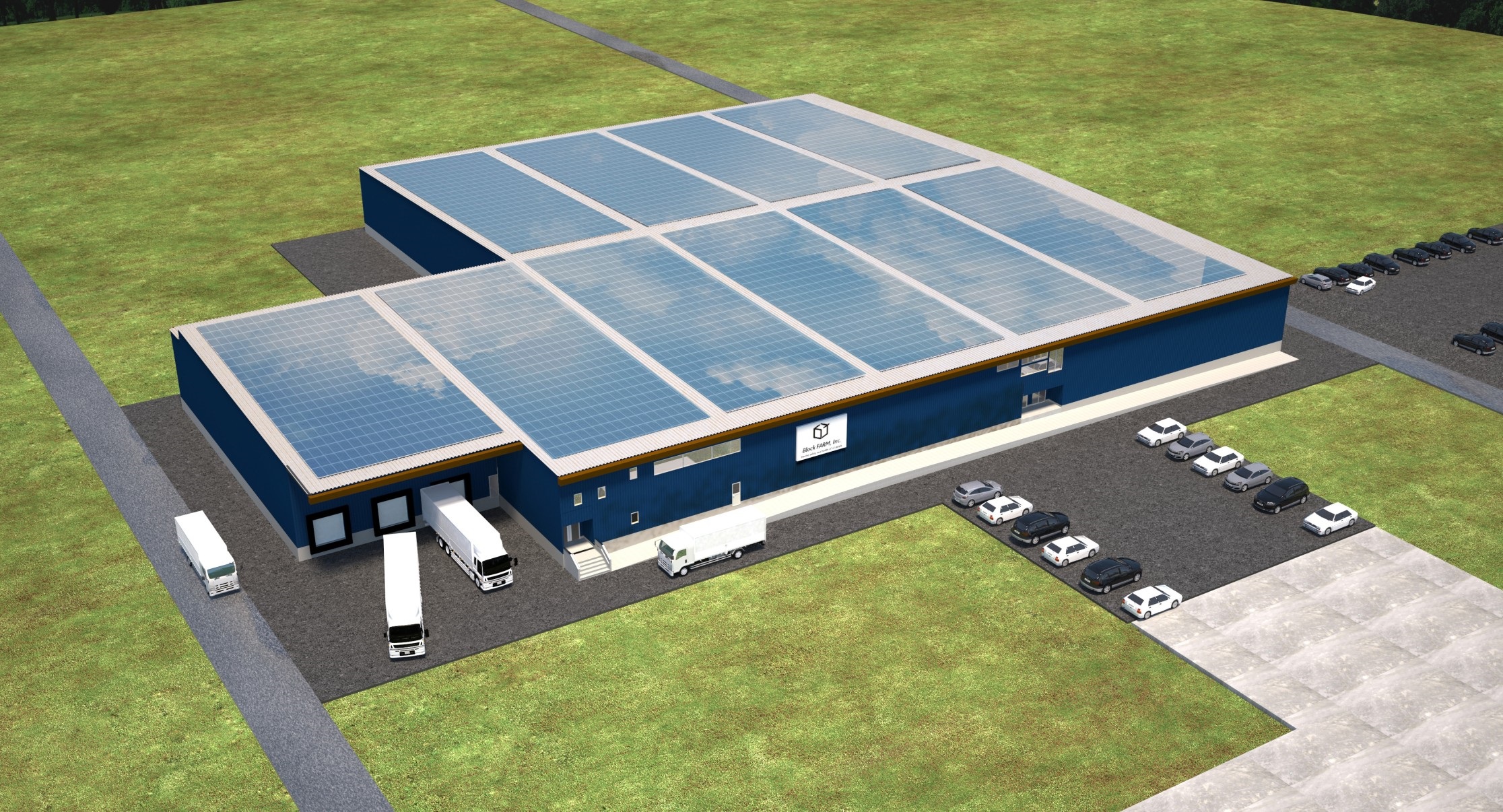 The use of renewable energies, a highly efficient thermal transmission control system, state-of the art IoT managed equipment and on the spot food freezing do the trick. CO2 output and food loss will both be massively reduced.
BlockFARM will be built this year in Shizuoka prefecture in Japan. It will start operating in March 2022 with 100 staff. We will keep you posted.
(June 7th 2021)
7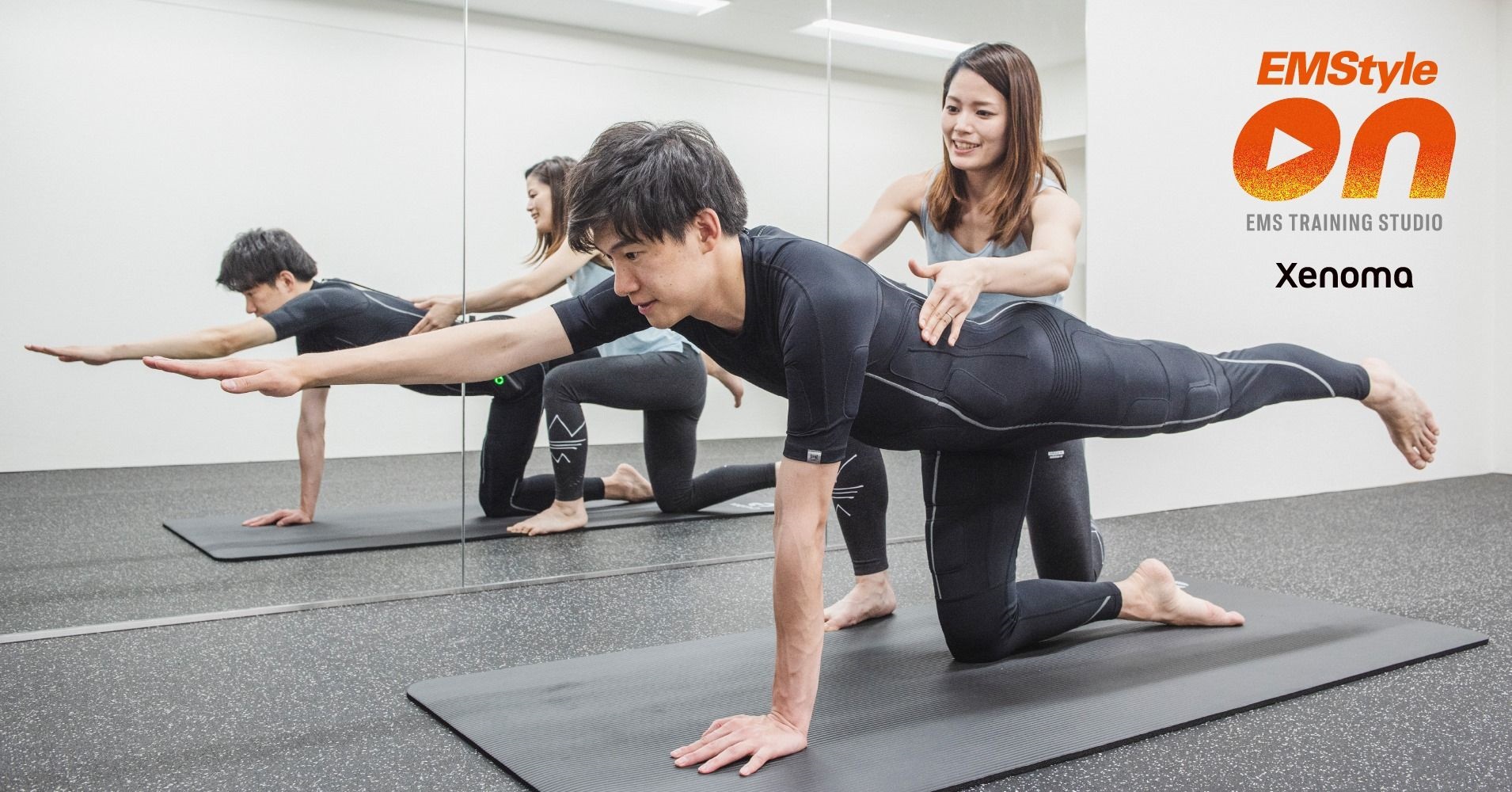 Now open: EMStyle On-Gym
Cable free EMS Training in Tokyo
Right in the heart of Tokyo our partners Xenoma Inc. has opened its first EMStyle On-gym.
The studio features 20 minutes sessions of light exercise using Xenoma's innovative EMStyle suits: cable free, lightweight and easy-to-wear EMS-suits with 24 electrodes. Personal trainers guide customers through the exercise keeping EMS level at just the right level.
Safe and effective EMS-home training under professional guidance:
EMStyle On offers additional home fitness solutions. Thanks to EMStyle's unique "Remote Assist" function, trainers can control and adjust the home user's EMS intensity levels right from the studio.
Want to try out a remote personal training session directly from EMStyle On to you? Contact us!
EMStyle is now also selling in Europe. Get in touch with us for a free trial!
(June 16th 2021)
A MESSAGE FROM THE MANAGING DIRECTOR