Welcome at
Ryosho Europe
Ryosho Europe is a trading company located in Frankfurt/Main, Germany
over
70 years
of experience
As an expert for electronic equipment and parts in Japan, we can provide the best solution for our worldwide customers and suppliers.
Ryosho Europe is providing a diverse range of solution services across a wide area, both internationally and domestically.
Through our global service organization, we can provide
you with a wide range of solutions.
These include the Energy Management System field, which attracts increasing attention due to ever widening energy problems, the smart industrial field to increase management efficiency, the HMI and sensor-related fields that are to affect the value of products and the medical solutions field.
Ryosho Europe will develop and provide new solutions, and continue to support the future of our customers.
Global networks. Global Solutions.
Together with strategic partners.
Headquarter:
Tokyo, Japan
EU Location:
Frankfurt/Main, Germany
Worldwide:
36 Locations in Japan
8 Locations in East Asia
7 Locations in Southeast Asia
4 Locations in the USA
1 Location in Europe
More than
1300 employees
worldwide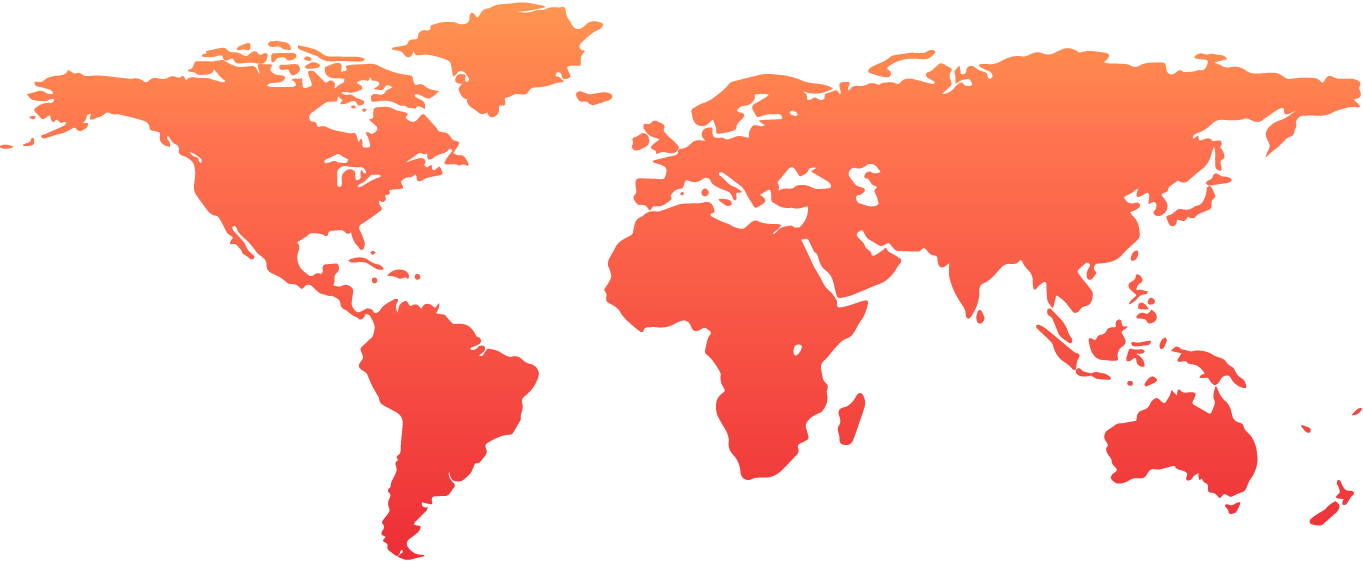 Ryoden Japan
Ryosho Europe
A MESSAGE FROM THE MANAGING DIRECTOR